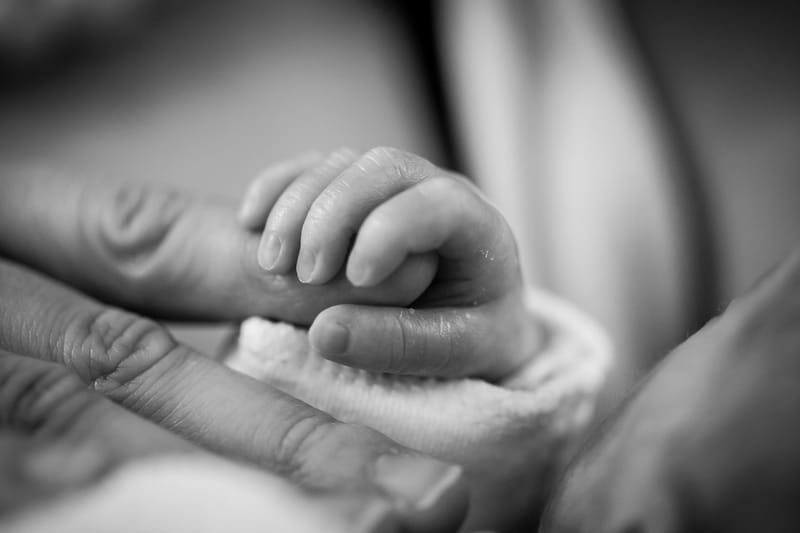 Bradley Method® Birth Classes
I am a certified teacher in the Bradley Method--a comprehensive 12-week series of prenatal birth classes, held in Beverly, MA.
Learn More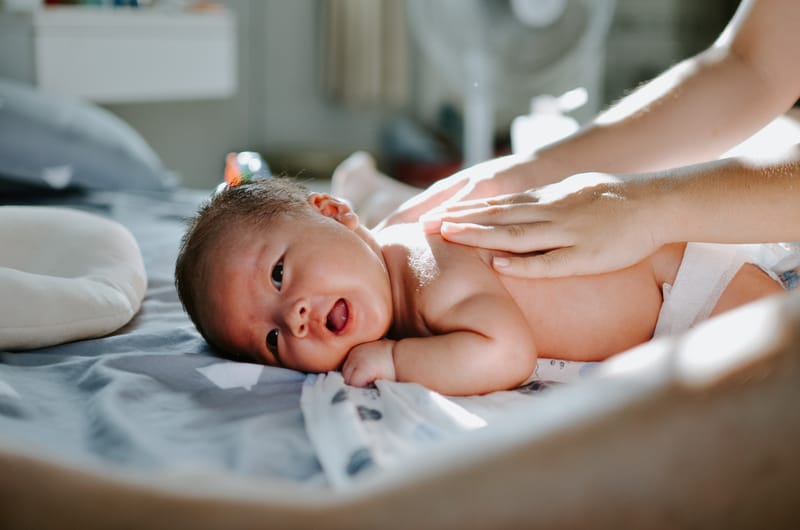 Infant Preparation Class
Parenthood isn't always easy. Learn the basics of newborns, soothing, feeding, sleeping, swaddling, and health and safety in this 2.5 hour class.
Learn More